Semantic data stream management system empowered by Big Data Test WAVES plateform and checkout its unique features.
---
WAVES is a scalable and distributed plateform for processing semantic streams based on open source frameworks.
WAVES is the result of a reasearch project that aims to provide smart water management system. Thanks to its abstract level, it could be easily applied on streaming sensor data in other domains.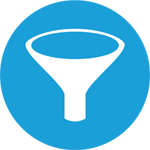 Cleaning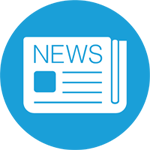 Semantization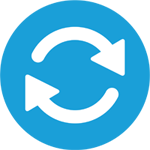 Analysis

DISTRIBUTED
WAVES is a distributed plateform through multiple nodes to deal with high streaming rates in a real-time environment.
SEMANTIC STREAMS
Making the most of the IOT cannot be achieved without using the heterogeneous data spread across the Web. WAVES plateform uses RDF and Linked Data.
SCALABLE
High-load tolerance and great up-time services enable WAVES to solve large-scale business problems ad provide high performance.
MULTIPURPOSE
WAVES plateform is intended to deploy tools that can be useful for multiple use-cases. All industries and branches can benefit from WAVES versatile capabilities .
REAL-TIME
Sensors are able to send information to waves in real-time enabling the plateform to rapudly process the incoming streams.
LOW-LATENCY
Big data and low latency are heavily linked. One of the primary design goals of waves plateform is to achieve low latency accross the network.